OUR SERVICES
Cagemaker prefabricate cages from steel supplied by the client ready for delivery to the client's site. (See the completed projects in the Projects page.)
Prefabrication Services can also include the following:
Project Management
Material supply Management
Supply schedule Management
Logistics Coordination with Transport contractor and on site Management team
All welding performed in the fabrication of Cages will be in accordance to the Australian Standard AS/NZS 1554.3:2014 MRTS71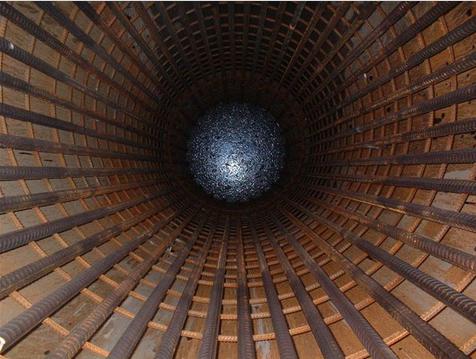 STANDARD CAGES
Some examples of standard cages are:

Round Cages
Up to 1500mm in diameter - 18 meters in length
Over 1500mm and up to 3 meters in diameter
- 15 meters in length.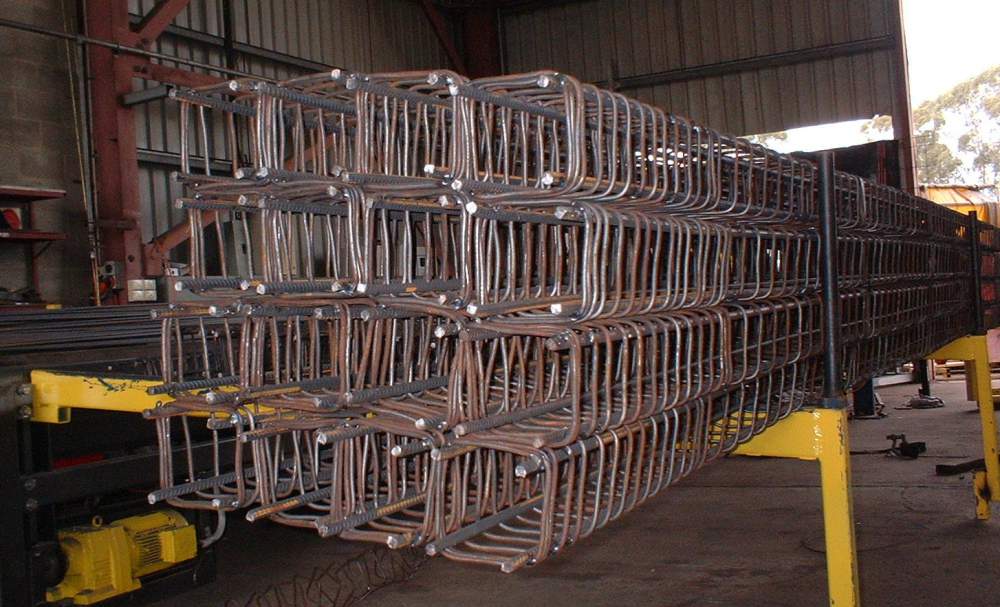 NON STANDARD CAGES
Examples of non standard cages are:
Round - 1500mm to 3 meters up to 12 to 15 meters in length
depending on weight

Special Requests
Square, Rectangular, Oval
and Triangular cages are
available please
enquire as to these
special requirements